In lieu of flowers, donations benefiting
Sacred Heart Children's Hospital
can be sent to:
PHC Foundation, Eastern Washington
c/o Kelly Strine
In memory of Deaglán Creighton
101 West Eighth Avenue
Spokane, WA 99204-2364
Or dropped in the "fish box"
at the memorial service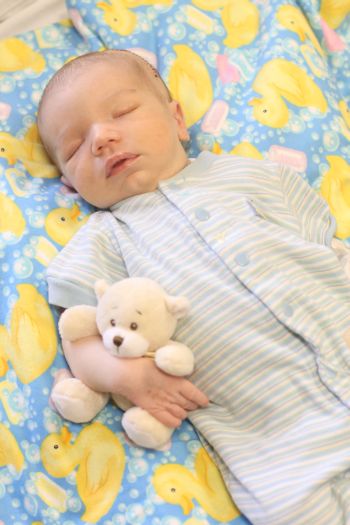 "Sea of Possibilities," is a fund-raising project of Sacred Heart Children's Foundation.
"We have created a world where there's a sea of possibilities and the sky is the limit!"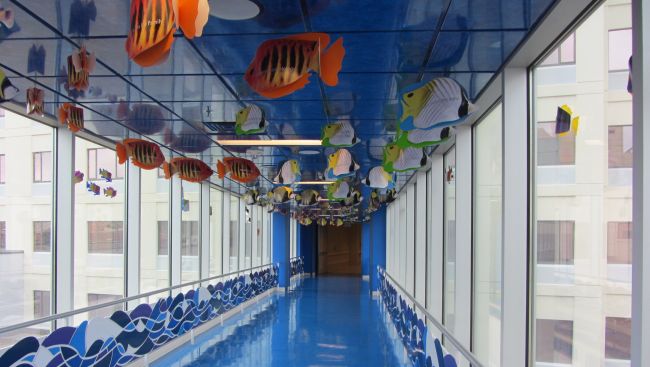 The Sea of Possibilities skybridge is like an "underwater" passageway where children can stroll among schools of tropical fish, while tracing the waves with their fingers. These original three dimensional sculptures are designed to display your name or dedication.
Each of the vibrant fish will be sponsored by supporters of Sacred Heart Children's Hospital who want to share these symbols of joy with children and families visiting the hospital.
With these tax deductible donations, a dedication in memory of Deaglán will be added to a fish in the skybridge. Funds raised help support the Child Life program. This program is funded completely by donations, and brings in child development specialists who provide help and support to children and their families to make the hospital experience as positive as possible.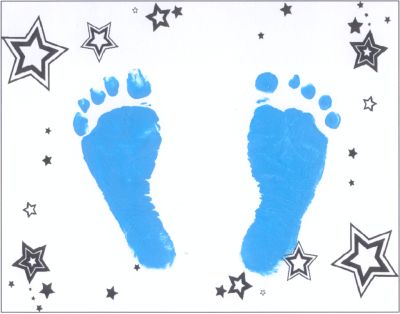 The Child Life specialists did many very helpful and thoughtful things for us. When we simply inquired into where we could purchase supplies for making hand and foot imprints, it was only about an hour later that one of the Child Life people showed up. She had with her block printing paints of every color of the rainbow to choose from for ink prints...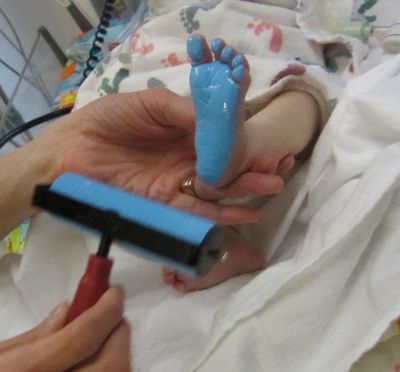 ...foam clay for imprints...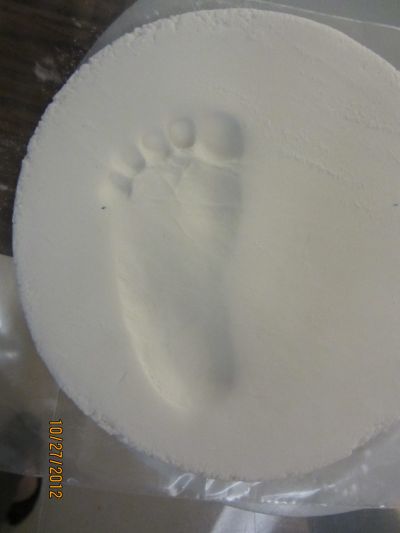 ...and even a clay tile to make imprints on that was then sent off to be painted and fired into a ceramic keepsake.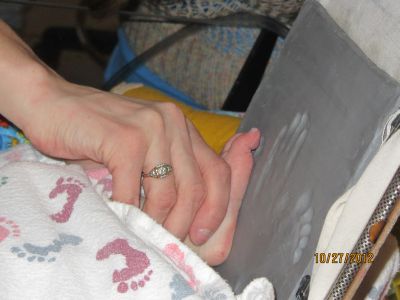 She continued to check in with us regularly, and help in various ways. They provided us with counseling on what we might expect to encounter as the other children grieved and suggestions for ways to help them through it, as well as providing books and journals to use with them. They had various touching remembrance items, such as these ceramic hearts: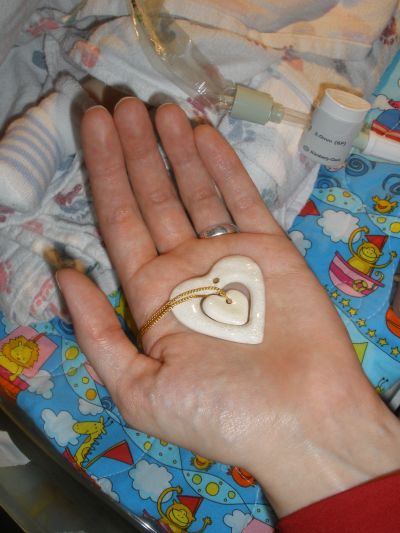 Those are just a few examples of the many things they did for us as they helped support us through such a difficult time. We saw them working every day with the other children there as well, doing all they could to make their stay the best experience it could be under whatever difficult circumstances they were in. We would like to see this program continue to help others, and these donations in honor of Deaglán will help that happen.